There are many choices getting to Mui Ne that is bus or private taxi or train. Though you use any means of transport, its user-friendly make a fun for you. Bus is suitable for you to go straight Mui Ne where you book a room in resort here. And moving by train will be safer for you in a long roads.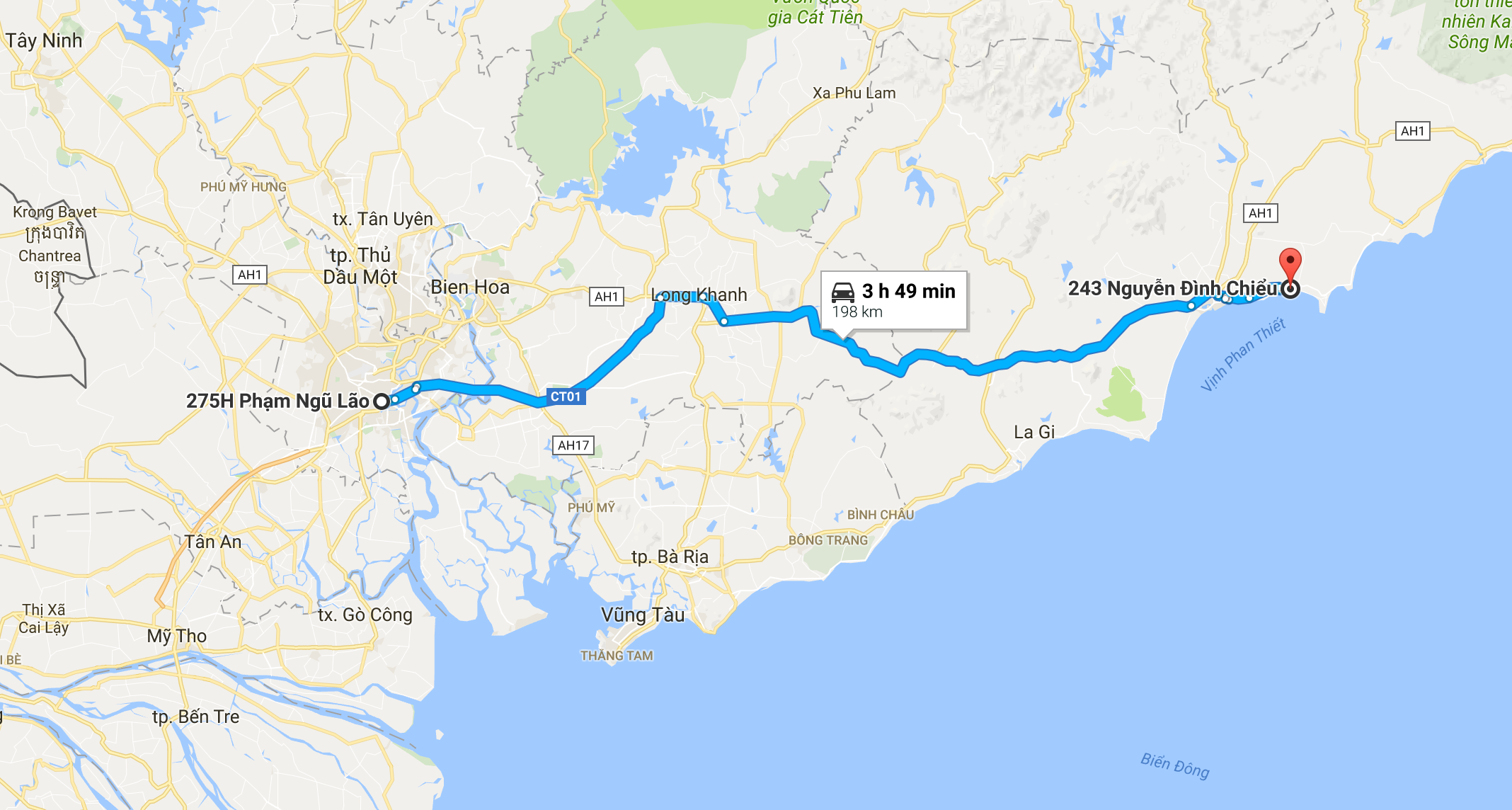 Getting to Mui Ne:
#by bus, #by private car, #by train
By bus – a popular transportation to go to Phan Thiet – Mui Ne
Many tourists like reaching Mui Ne by "Open bus" buses that its schedule go through between Ho Chi Minh City and Nha Trang. Currently, Mui Ne is one of famous destinations in Vietnam that is attracting millions of tourists in each summer. Thus, you can choose many schedule of other companies run buses.
Most of buses depart from HCMC between 7:30 AM – 22:00 PM and estimated travel time 5 – 6 hours.
In HCMC they depart from the Pham Ngu Lao area (where you can also find their ticket office) and in Mui Ne they'll drop you off and pick you up from your hotel. Prices around 100,000 – 140,000 VND. Both seats and sleeper buses are available, depending on the company.
The bus can drop you off at your hotel in Mui Ne.
PHUONG TRANG FUTA BUS:
Departing time from HCM to MUI NE: 07.00, 07.30, 08.00, 08.30, 14.00 , 15.00, 16.00, 17.00, 19.00
From Mui Ne to Saigon: 08:00am, 01:30am.
HCMC OFFICE : 274 – 276 De Tham street . Pham Ngu Lao Ward , Disct 1, HCM city. Reservation : (08).38.309.309
MUI NE BEACH OFFICE: 97 Nguyen Dinh Chieu – Ham Tien – Phan Thiet City Notes : Phuong Trang Futa bus company have both bus routes, from HCM to Phan Thiet city and HCM to Mui Ne beach, you should ask to book where you travel!
TAM HANH BUS: Depart time from HCM to MUI NE: 08.15, 15.00, 15.30, 20.00, 20.30
From Mui Ne to Saigon: 08:00am, 1:30pm, 01:30am
HCM OFFICE: 199 Pham Ngu Lao Street, Disct 1, HCM city Reservation: (08).39205653 – (08).62958818
HANH CAFÉ BUS: Depart time from HCM to MUI NE: 08.15, 15.00, 15.30, 20.00, 20.30
From Mui Ne to Saigon: 1:30pm, 01:00am (Sleeping bus)
HCM OFFICE: 229 Pham Ngu Lao street, Disct 1, HCM city. Reservation: (08).39205679
THE SINH TOURIST BUS: Depart time from HCM to MUI NE: 07.15, 13.45, 20.00
From Mui Ne to Saigon: 09:00am, 1:30pm
HCM OFFICE: 246 De Tham Street – Pham Ngu Lao ward – Disct 1 – HCM city. Reservation: (08) 3838 9597
Read more: Bus schedule from Ho Chi Minh to Mui Ne
By Private taxi – a comfortable mean of transport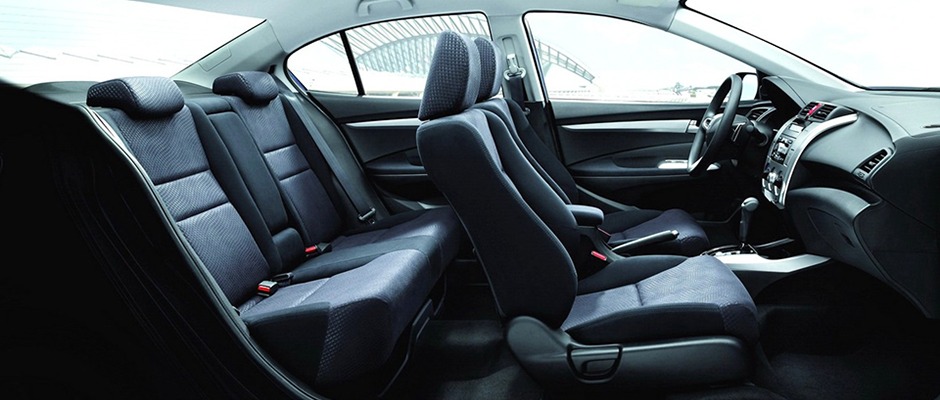 The easiest and fastest way to Mui Ne by taxi, about 4 hours, and probably cheaper than you think. There is nothing quite as reassuring, when arriving in a strange country for the first time, as a smiley man holding up a sign with your name on it when you come out of the arrivals hall. Booking with us for Ho Chi Minh airport transfer to Mui Ne is never so late and expensive as the quotation have sale off 5% both way, please book now within today to ensure the car is available for you.
By train – a safe transportaiton to reach Phan Thiet – Mui Ne
From Saigon there are two trains which run daily to Mui Ne's nearest station Phan Thiet. The first departs Saigon at 06.40am and the second at 17.40pm. Both trains take around four hours and are very reliable. A soft seat will cost you 175000 ($8US). For this you'll get a comfortable reclining seat with air-con and the offer of a food cart. A hard seat will set you back a mere 95000 VND ($4.50US) and will get you a park bench with shuttered windows but no air-con. For those on a tight budget, the hard seat is more than suitable. However your journey will be considerably more comfortable with the soft seat option.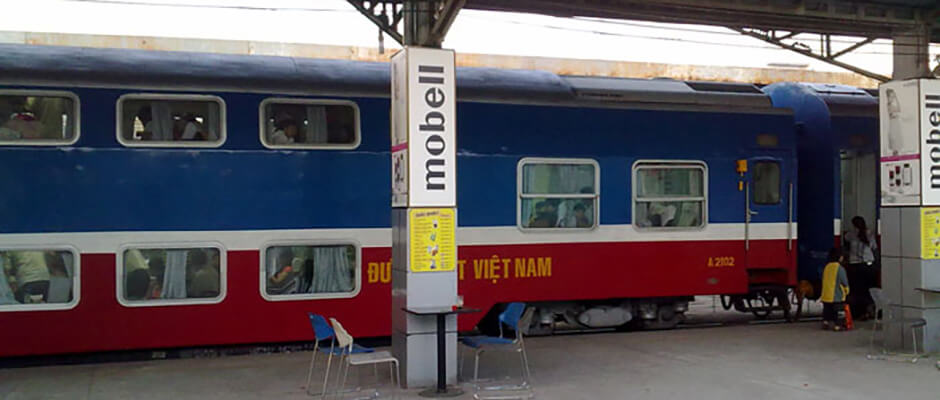 Saigon Railway Station is name of the train station in District 3 where you can buy ticket to the railway station in Phan Thiet.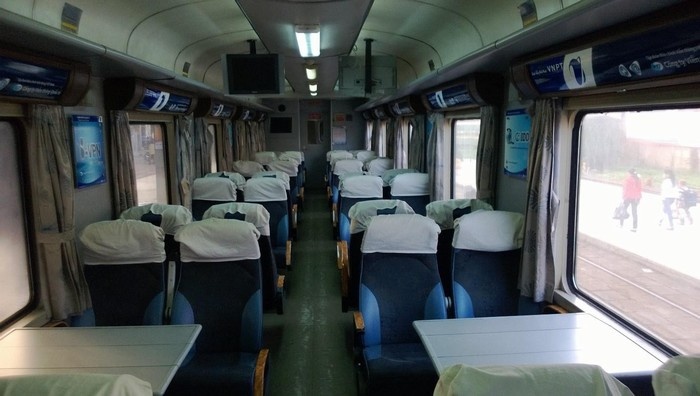 Going by train will give you a great view along the countryside and avoids the noise honking of horns and be safer for passengers. Moreover, there is a dinning car that runs along aisle seat, they will make you comfortable with a full of stomach.
On arrival at Phan Thiet train station you'll need to take a taxi to Mui Ne. The journey of around 25 minutes will cost you between 250000VND and 300000VND ($11-$14).
Note : if your body is too fat, I am worry about your comfortable feeling. The regular carriages are a bit cramped for the western-sized body.
Now, I believe that you chose a the most suitable transportation for yourself in a interesting trip.
We would love to hear your experiences getting to mui ne, please share with us in the comments below
muinego
Save
Save
Save
Save